World Skin Health Day
Aims to raise awareness about skin health and diseases
About World Skin Health Day
Skin disease is one of the most common human illnesses. According to the World Health Organization, over 900 million people are affected by skin diseases around the world at any time. Also, the WHO International Classification of Diseases 11th Revision (ICD-11) includes more than 2,000 skin or skin-related illnesses.
Since 2013, World Skin Health Day has been taking place across the world to raise awareness of and treat a diverse range of skin conditions.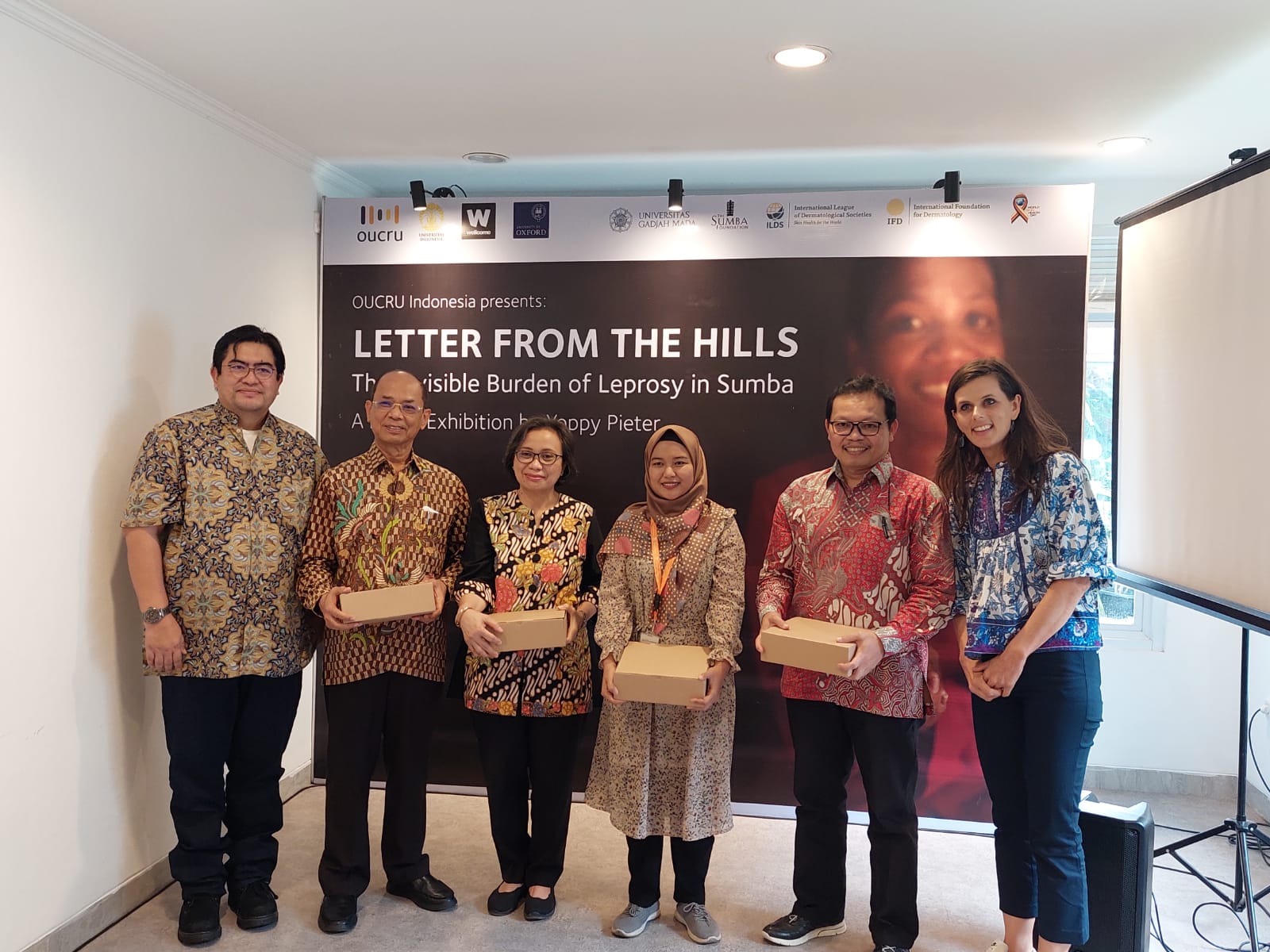 Oxford University Clinical Research Unit (OUCRU), Indonesia, in collaboration with Yoppy Pieter, launched a photography exhibition on the invisible burden of leprosy in Sumba, an island in Nusa Tenggara Timor province, Indonesia.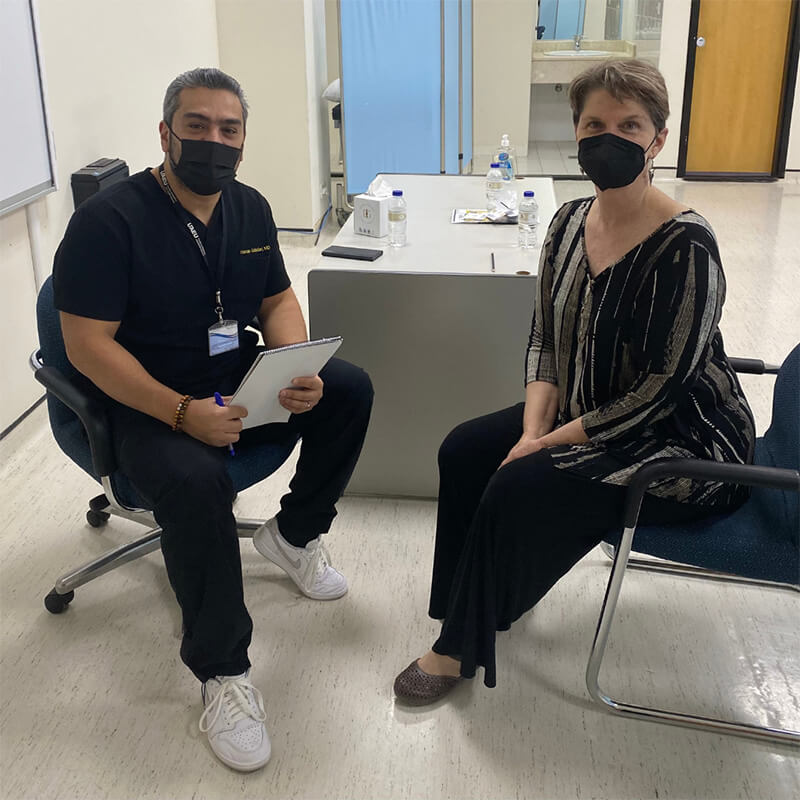 The Arab Academy of Dermatology and Aesthetics hosted a conference in Dubai, UAE, to raise awareness about Skin Health. As part of this, they provided free lectures and workshops on various skin conditions, including Skin Cancer, the Psychological Burden of Skin Disease and Common Skin Conditions. They also provided free in-person and teledermatology consultations and follow-up care to patients.
Check our YouTube playlist
Sri Lankan College of Dermatologists
,
In 2021, we campaigned against skin bleaching in Sri Lanka. Our initiative had a significant impact as a major commercial enterprise modified its advertising to align with our slogan - "All skin colours are beautiful." While an uphill battle, World Skin Health Day has enabled us to challenge societal norms on skin and beauty.